Marie - Jeanne - porcelain with gold and shine.


This collection was created to pay tribute to perfection.
Marie - Jeanne represents the new realization of the oval shape and sheer elegance. The entire collection has only one goal - to fill your house with luxury and passion.
Do you have questions about our product range or the personalization of our products? We will help you.
Marie - Jeanne is available in 3 variants:
Pure gold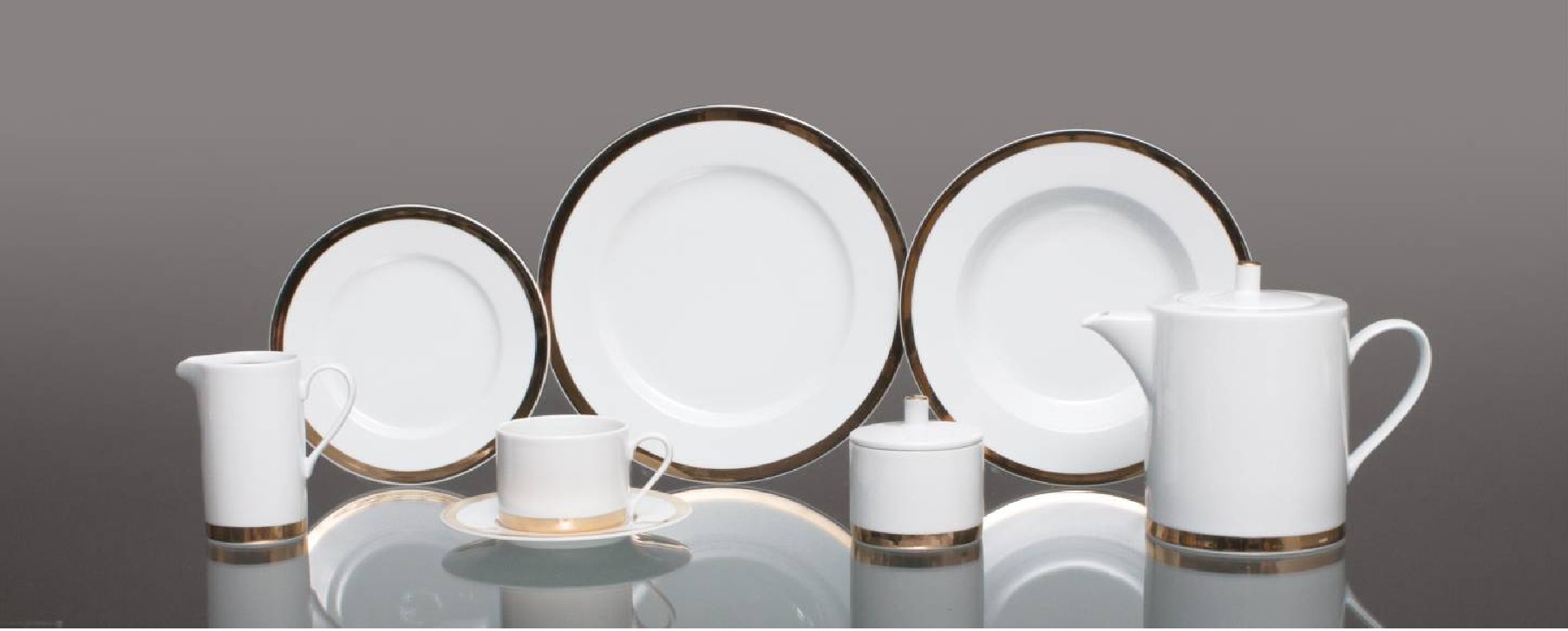 Gold with lace pattern - as Marie - Joelle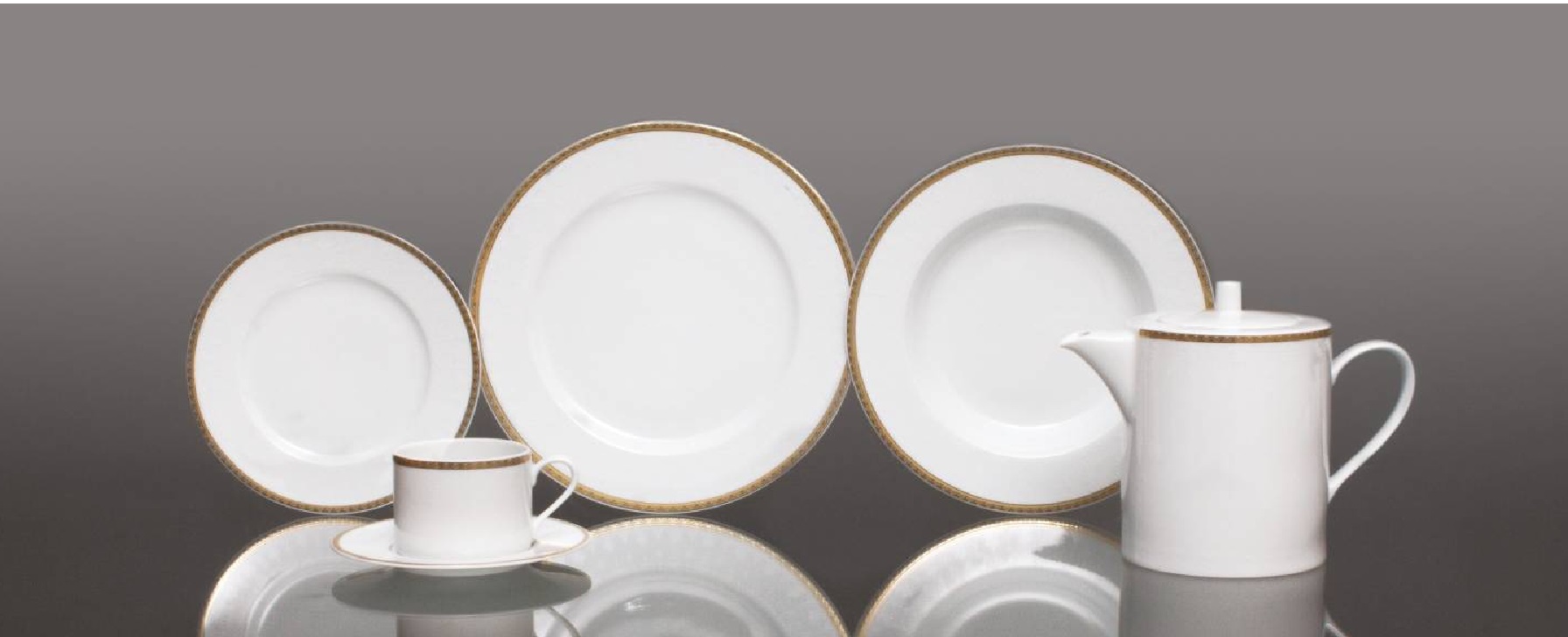 Gold with chandelier - glaze