Marie - Blanche - white porcelain collection in a modern design.
Marie - Blanche a very elegant collection with an amazingly subtle line and delicate shape. A new and modern design, created and appreciated by connoisseurs ... a unique composition of modernity and classics in an incredible form, irresistibly beautiful ...
This porcelain series is made to order with the waiting time of about 8 weeks and it is partly real handwork (handle and foot of the cup are attached manually). The glaze is also applied manually.
Do you have questions about our product range or the personalization of our products? We will help you.
Contact us directly ☎ +49 (0) 89 31883666
Marie - Blanche Gold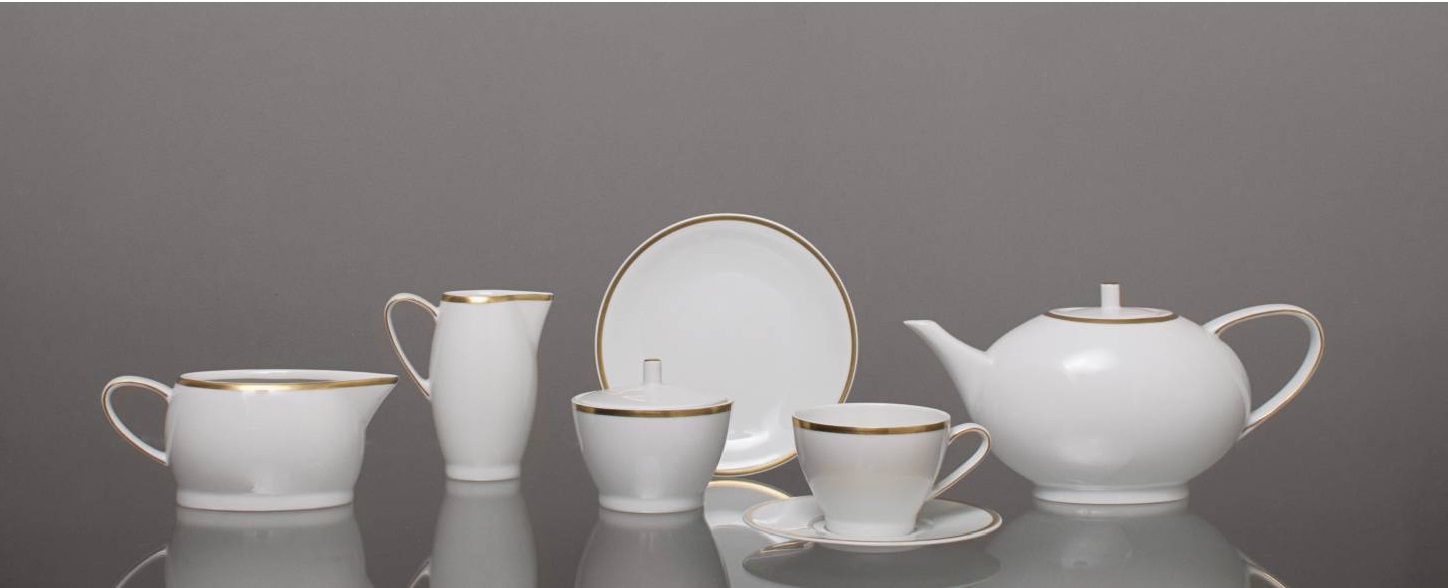 Marie - Blanche - Platinum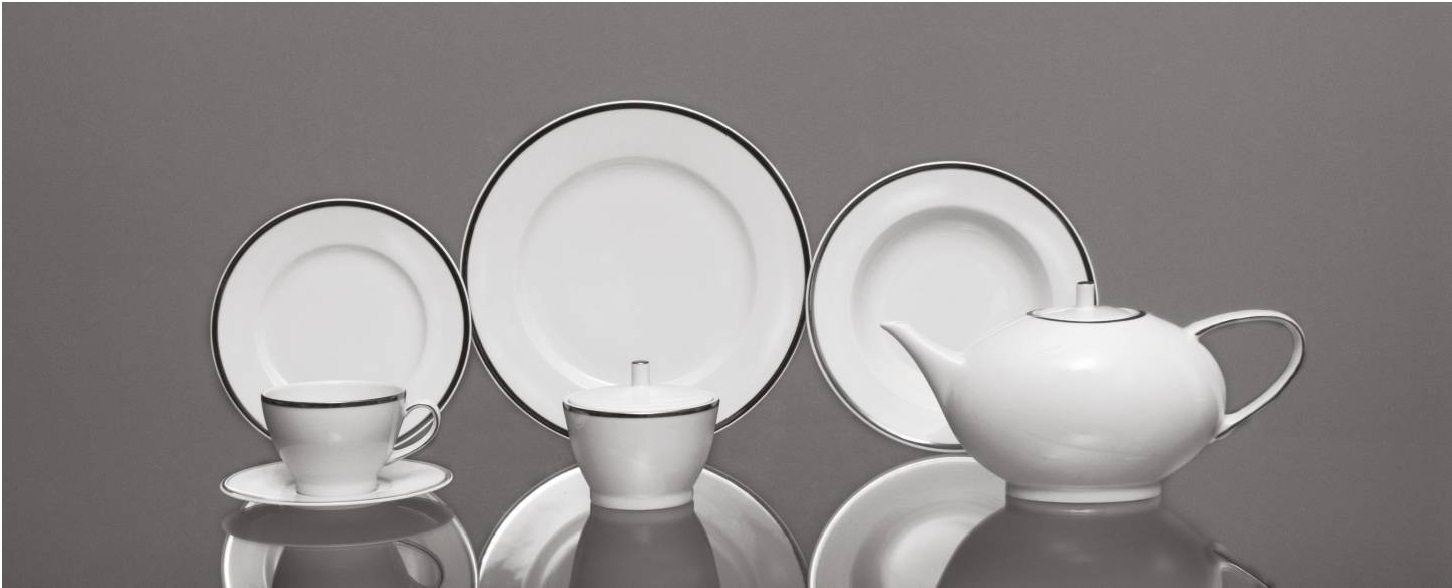 The large variety of parts includes, among others, the following variants:
✦ 0.10L / 12cm ✦
0.17L / 13cm
✦ 0.28L / 16cm ✦
✦ ✦ 10.5 cm
25 cm
16 cm
✦
✦
22 cm
6 cm
2 ✦
✦
✦ Ø18 cm Ø20
cm Ø21.5
cm Ø25
cm
Ø26 cm
Ø27 cm
Ø29 cm
Ø32 cm Ø
22 Ø22,5cm ✦
Ø25cm ✦
Ø30,5cm ✦
The above parts are supplemented by sugar bowl, milk jug and serving plates.