B2B PRICES AFTER REGISTRATION
Marie - Josée in cobalt blue - porcelain line for elegant occasions.
Marie Josée in cobalt blue - the basic form in white is the younger sister of Marie - Claire . This porcelain line is also in a light Baroque style, but without ornament / tendrils / flowers as you have probably noticed.
The choice of elements and sizes truly satisfies every professional among you - whether maître d'hôtel, catering boss or very choosy boss ....
This porcelain series is made to order with the waiting time of about 8 weeks and it is partly manual work (handle and foot of the cup are attached manually). The glaze and gold application is also applied manually.
Marie - Josée is also available in the following color variants:
Mother of Pearl - Luster - Platinum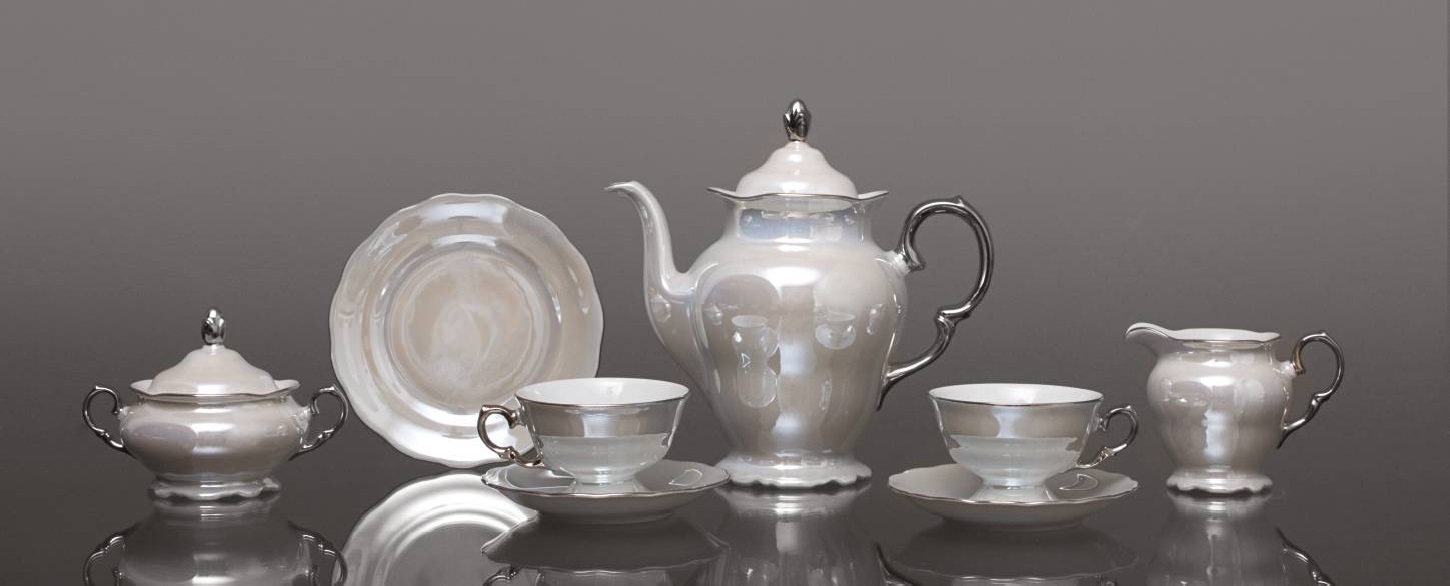 Stone - Luster - Platinum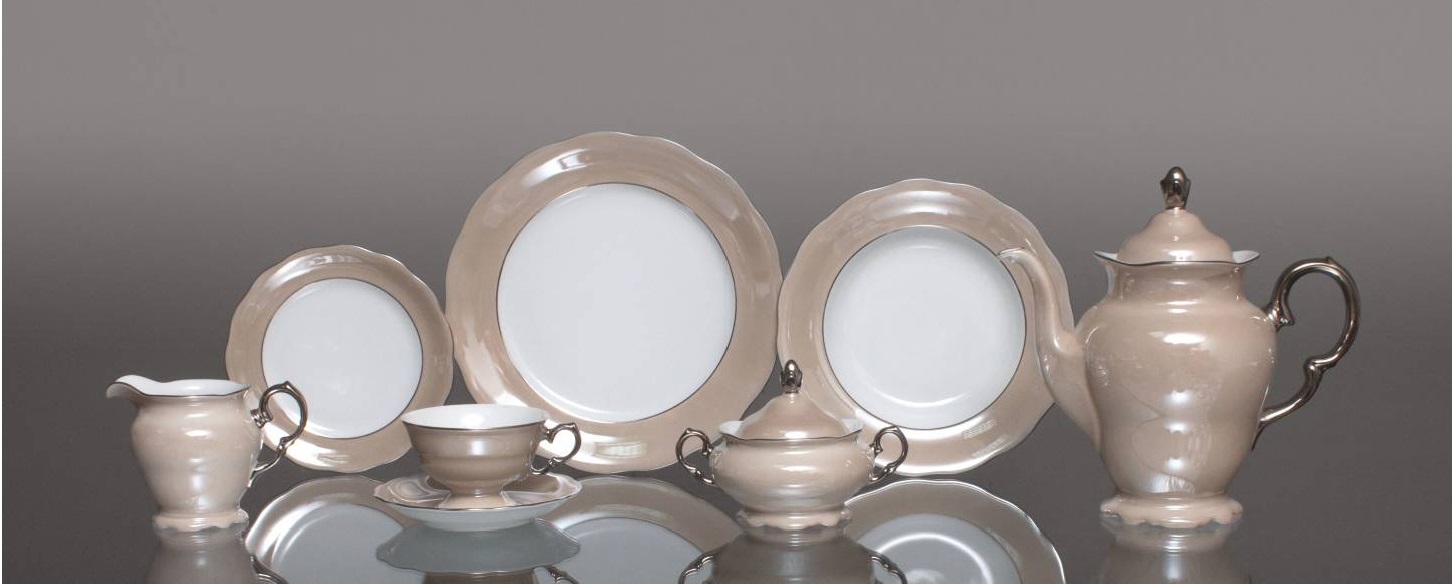 On request there is also the possibility of attachment:
the logo of your company

gold applique - border and / or ornament

the other color of glaze
The large variety of parts includes, among others, the following variants:
Cups with saucers
0.18L / 14cm
0,10L / 13cm
0.20L / 14cm
0.25L / 16cm
0,40L / 16cm
flat plate
Ø 17cm
Ø 19 cm
Ø 21 cm
Ø 26 cm
teapot
1,15L
coffee pot
0.9L
1.2L
Various serving platters, bowls, sugar bowl, milk jug, flower vase, butter dish perfect the whole line.
We ask for personal contact at +49 89 31883666 to make you the desired offer.