B2B PRICES AFTER REGISTRATION
Haute cuisine for the elegant round table.
Exclusive and elegant porcelain lasts a lifetime. Made to measure with the individual decor - gold - platinum - edge made or elaborately decorated with decorative patterns, these porcelain series offer maximum individuality in the design of the range of your store. The porcelain collections are made to order and therefore perfectly adapt to your specific needs.
Marie - Julie Gold / Platinum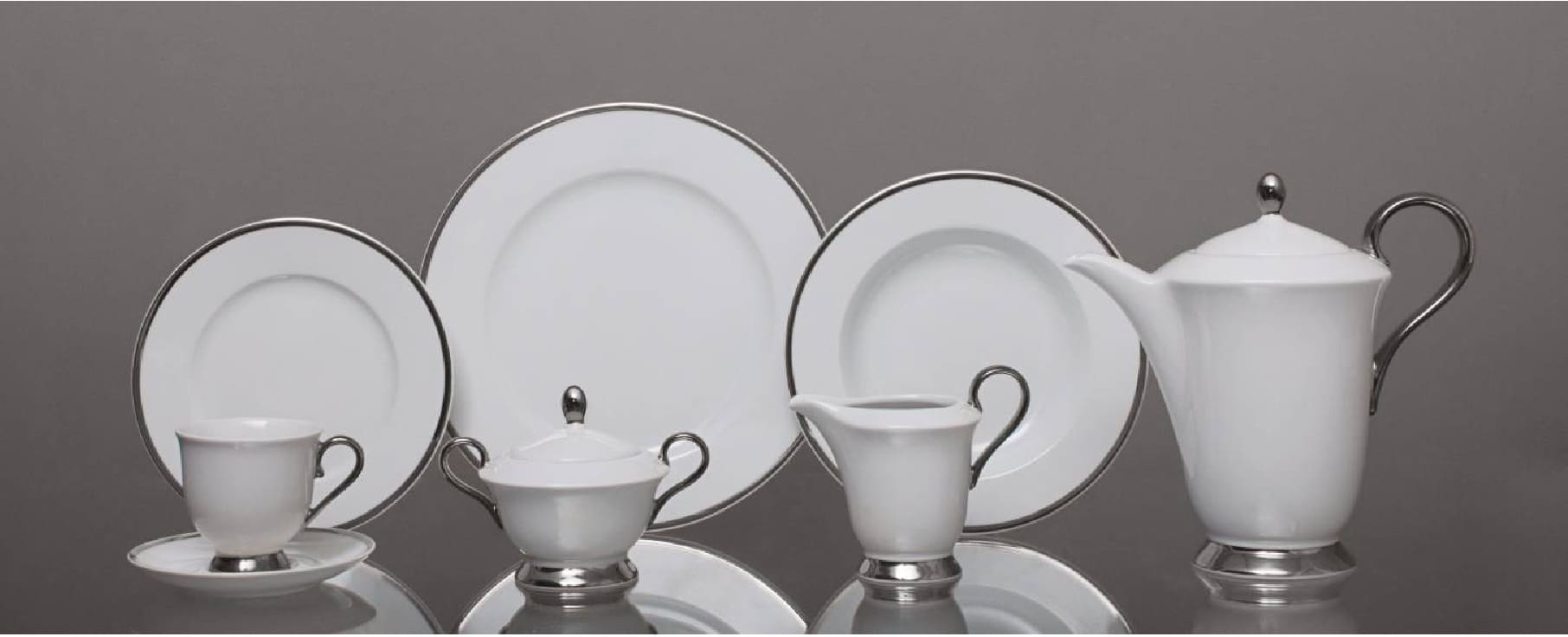 Marie - Claire - Gold / White

Marie - Joelle - Gold / White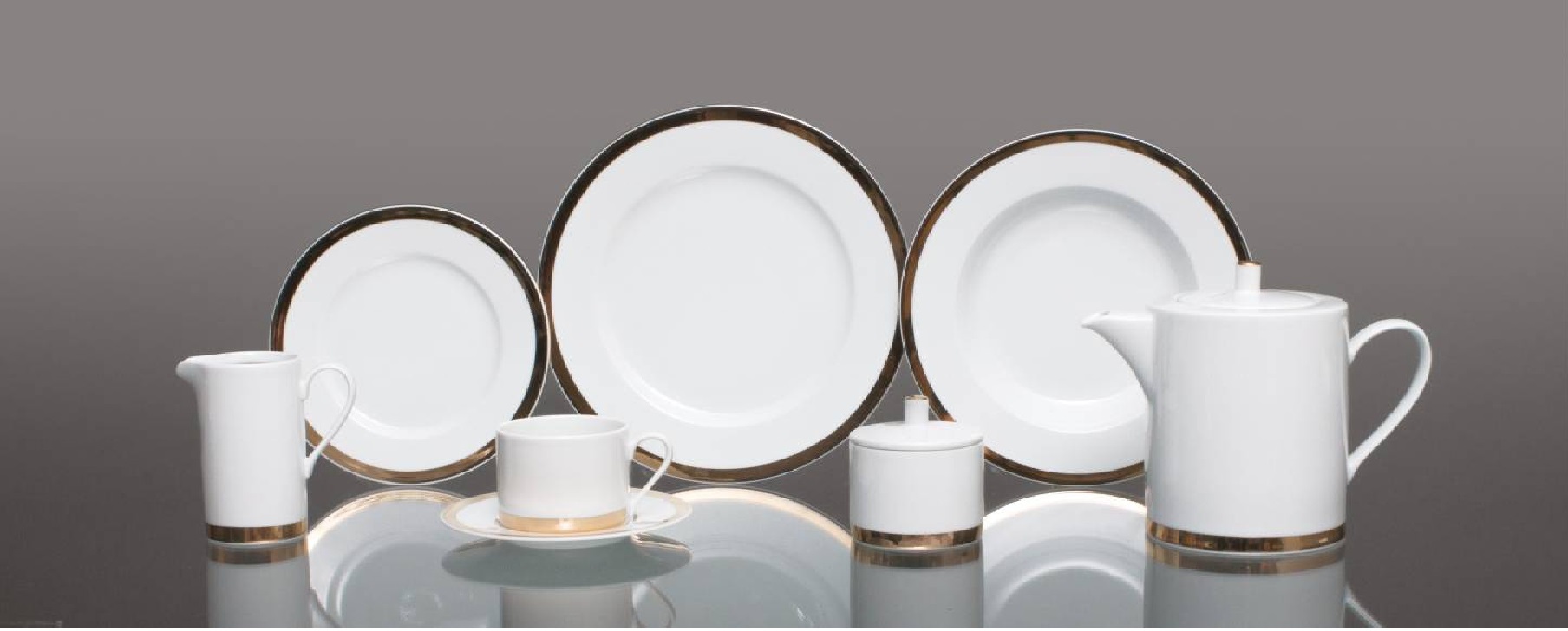 Marie - Blanche - Gold / White