B2B PRICES AFTER REGISTRATION
Gift with style - Gustav Klimt
Elegant silk scarves and silk scarves with the hand-rolled edge, perfectly packed in tissue paper with the matching porcelain cup or wine glass inspire effortlessly your most demanding customers. The gift boxes with the embossed leather look really look like a magnet in your shop - since the gift boxes are sold in uni - gold (without logo or lettering), they can later be used ideally for private purposes / decoration.
Haute cuisine for the elegant round table.
Exclusive and elegant porcelain lasts a lifetime. Made to measure with the individual decor - gold - platinum - edge made or elaborately decorated with decorative patterns, these porcelain series offer maximum individuality in the design of the range of your store. The porcelain collections are made to order and therefore perfectly adapt to your specific needs.
Marie - Julie Gold / Platinum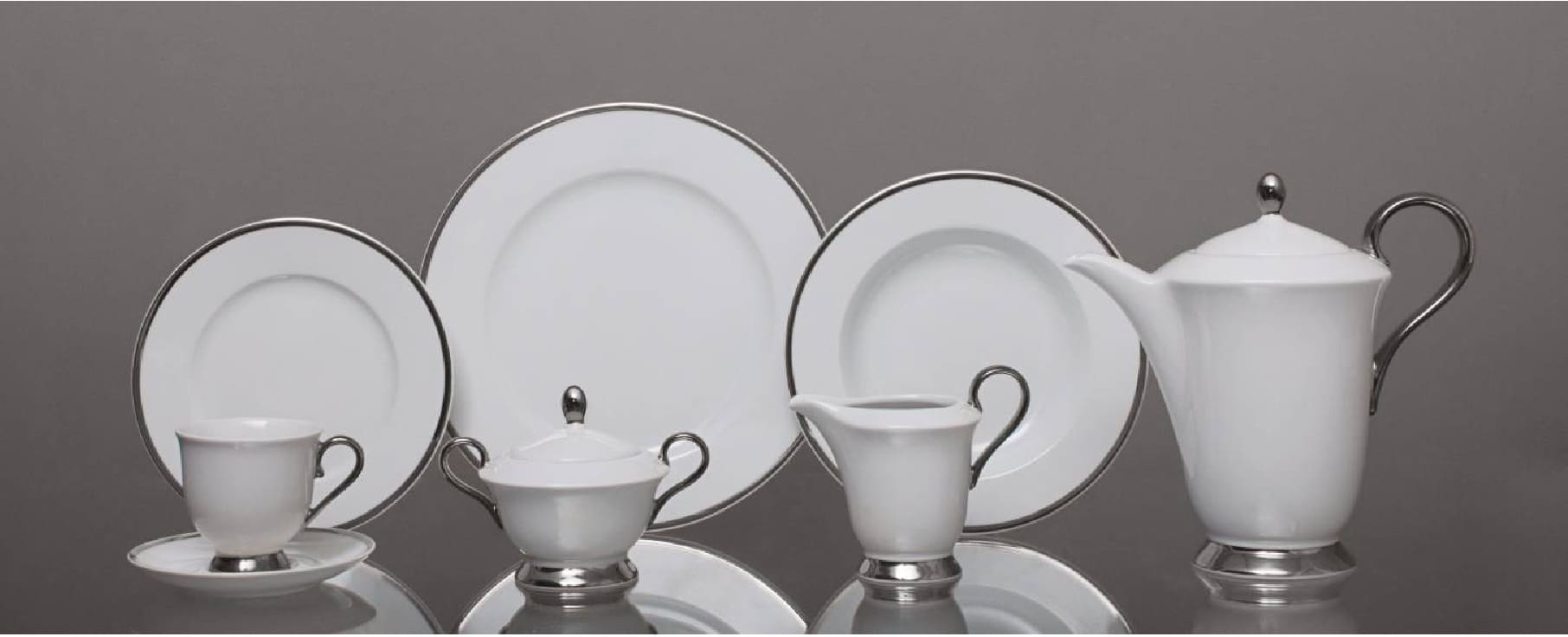 Marie - Claire - Gold / White

Marie - Joelle - Gold / White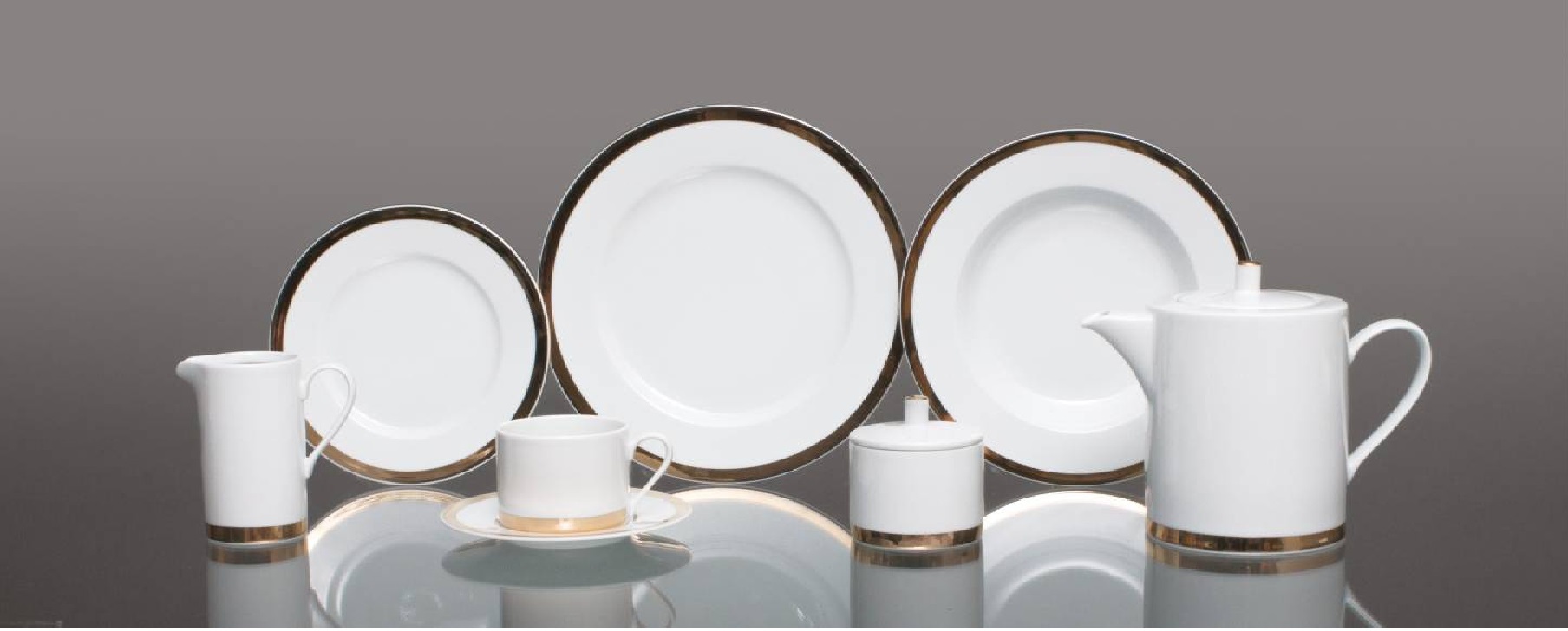 Marie - Blanche - Gold / White